Turkish media outlets, including paper newspapers, are facing a new crisis that may eventually force some of them to stop working for financial reasons, with the Turkish lira hitting record lows after it crossed the 17 mark. Lira for the first time this month against the US dollar after a previous and similar decline recorded by the lira at the end of last year and the beginning of this year 2022. Background The decline of the Turkish lira, which has lost about 50% of its value since last year, but nevertheless journalists suffer more from their institutions as they cease to work and formerly employed journalists turn to independent work.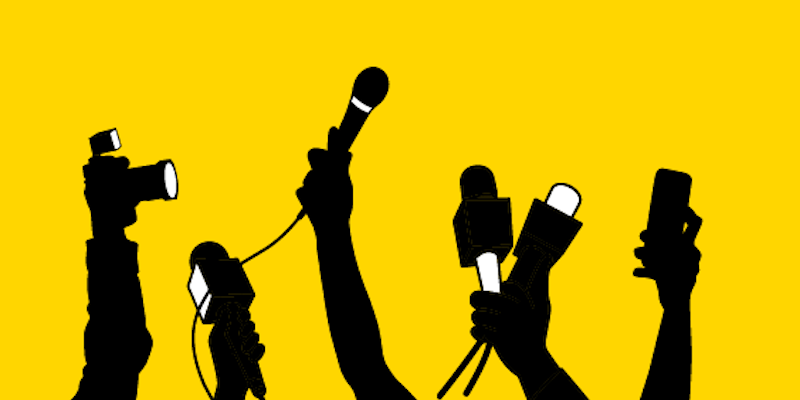 expressive
Gökhan Dormus, head of the Turkish Journalists Syndicate, known for its acronym TGS, told Al Arabiya.net that "changing the media structure in the country has contributed to a rapid increase in the number of independent journalists, However, the job opportunities in front of them are shrinking every day and continuing to shrink."
He added that "journalists Freelancers face new difficulties represented in practicing their profession without work contracts, and therefore they cannot work permanently and steadily with one institution, and therefore their work has become risky, their financial returns are reduced from time to time, and some of them stop working for several months.
He continued: "Unfortunately, independent journalists face more than others a lack of protection, as they do not have laws protecting them in the sector in which they work, despite the increase in their numbers in recent years. They work without contracts with media organizations, and they can Institutions can stop them from working at any time they want."
The rise in inflation rates in Turkey in recent months has increased the challenges faced by journalists, especially freelancers, who do not have a stable income, while The prices of services and materials required for daily life are rising every day, which increases their troubles.
According to 3 journalists who are members of the Turkish Press Syndicate, most of the non-governmental media organizations are threatened with closure at any time with The lack of a fixed financial budget for it, which is something that the non-governmental media began to suffer from years ago It came after the government took control of most media outlets in the country.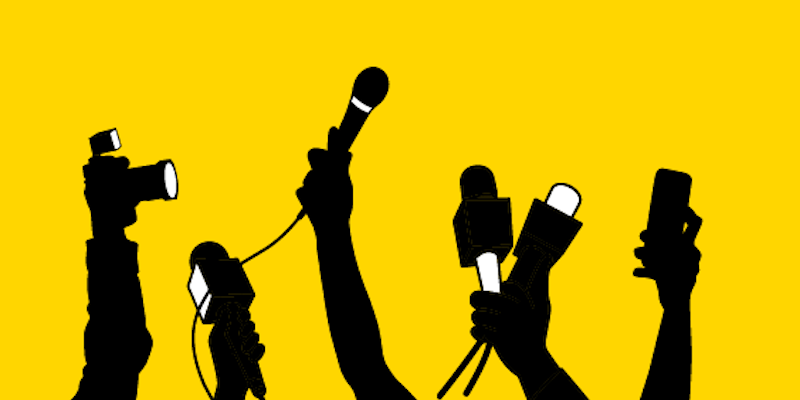 )