The Iranian authorities have arrested a person whom they accused of communicating with French citizens who are being held on spying charges, according to what was reported by Iranian state TV today, Thursday. Two French spies" before Labor Day on May 1 as part of a "conspiracy to stir unrest among workers."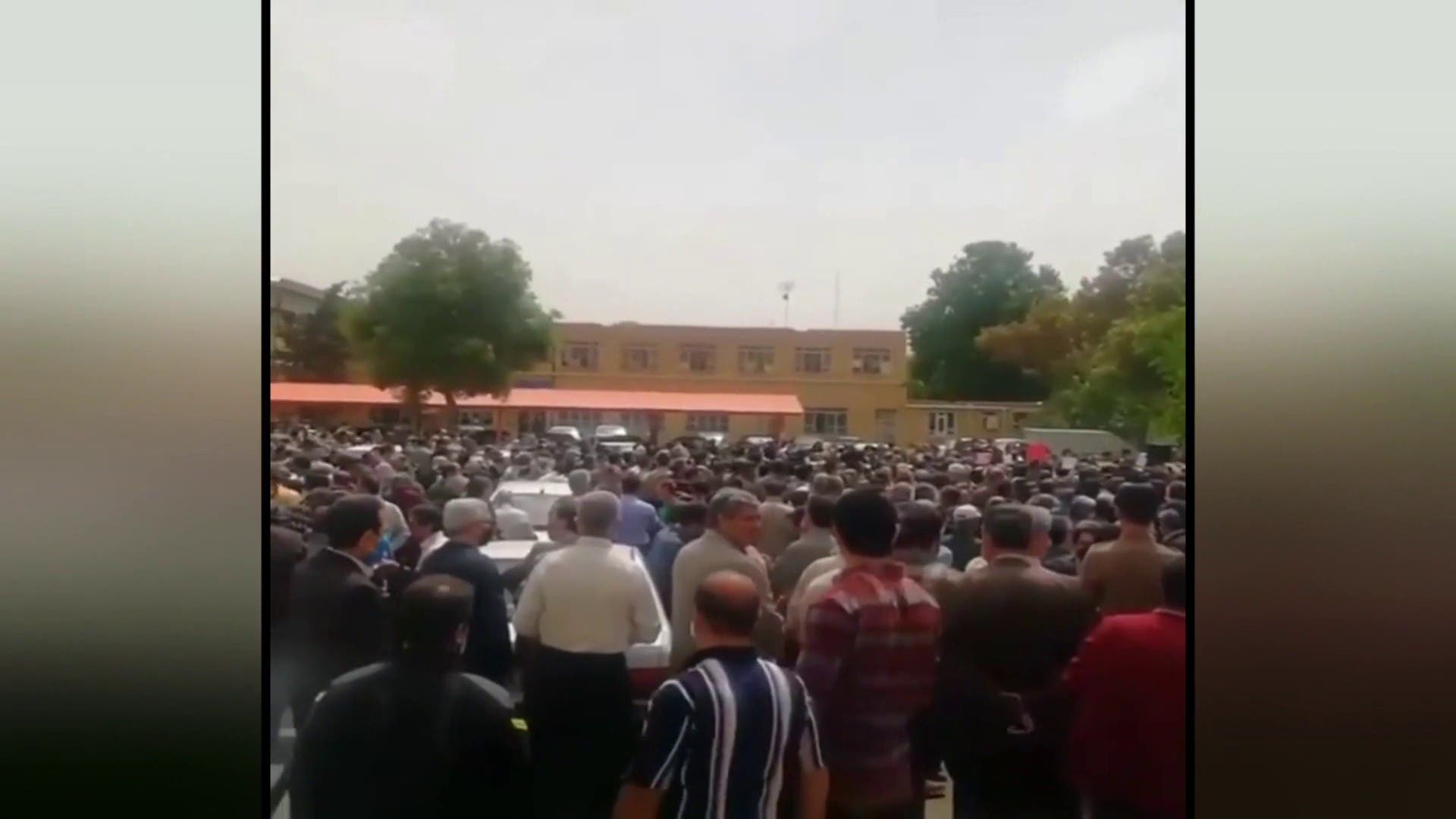 From mass protests by teachers in Iran (archive)
The report added that the devices Intelligence arrested the citizen (who was not identified as a man or a woman) while he was trying to leave the country through West Azerbaijan Province. and teachers to protest in the streets" .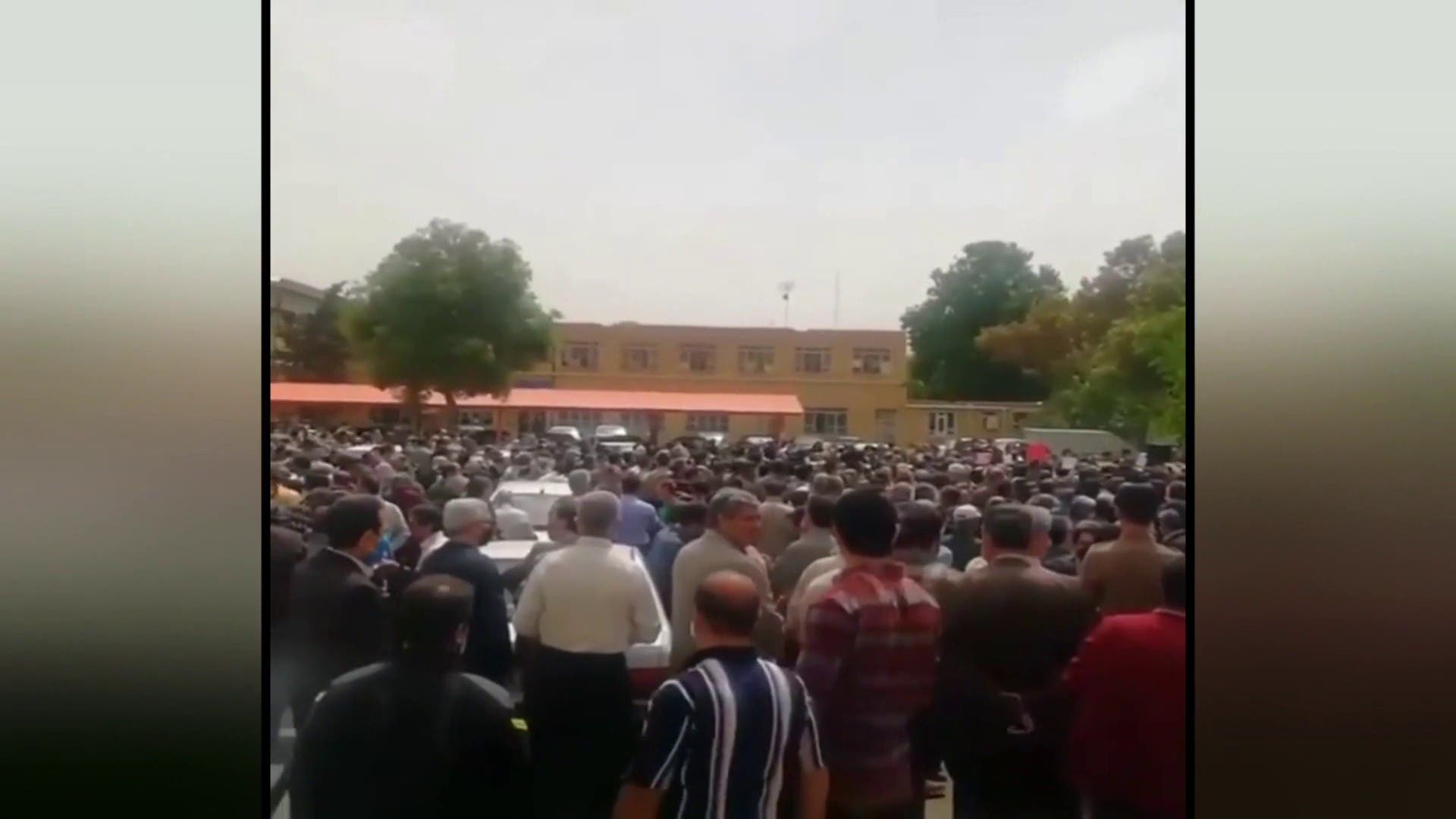 )
From the mass protests of teachers in Iran (archive)
Last May, Iran confirmed that it had detained two French nationals, Cecile Koehler, 37, and Chuck Paris, 69, saying they had met protesting teachers, participated in an anti-government rally, and were organizing a protest "for Stirring up unrest in Iran."
For its part, France said that its two citizens were an official in a teachers' union in France and her boyfriend, , who were vacationing in Iran.
Teachers have organized several strikes and protests in cities across Iran in recent weeks, to pressure from (In order to improve wages and working conditions.