According to reports published on Persian-speaking social media platforms, the Iranian Revolutionary Guards Intelligence arrested a number of conservative media activists loyal to the Iranian regime who were defending without interruption the conservative fundamentalist movement, including the journalist
Golhaki was among those who ran a number of channels on the Telegram messaging application close to the Iranian Revolutionary Guards, such as "semi-secret news" (Akhbar Nimeh Mahramah), "Sarare" and "Shadow Writer" (Sahenos).
News of the arrests on a channel affiliated with the Revolutionary Guards on the Telegram app
A channel affiliated with the Revolutionary Guards was published The Iranian Telegram app reported the arrest of a number of telegram channel managers without referring to journalist Ali Qolhaqi, describing them as "Telegram's black box."
The Revolutionary Guards channel accuses these detainees of "disturbing" clear public opinion," and "disseminate secret documents" with the aim of "stirring up discord among officials in the country."
Earlier, these channels published news about a verbal altercation. The former speaker of the Iranian parliament, Ali Larijani, who belongs to the moderate current, and the former head of the nuclear negotiating delegation, Saeed Jalili, who belongs to the hard-line, made a statement during a meeting in the Expediency Council, but the authorities later denied the news.
In a related context, Malek Shariati, the representative of Tehran in Parliament, tweeted in support of the Revolutionary Guards' intelligence arresting these journalists.
Shariati wrote: "I hope that the names of these people will be published soon, especially The leader of this dangerous circle, and the disclosure of the records of their activities and the elements supporting them, which can access, through the institutions, sensitive information that constitutes the germs of sedition in the country, especially among officials, and I hope that the matter will be transparent in front of the people and serve as a lesson to others."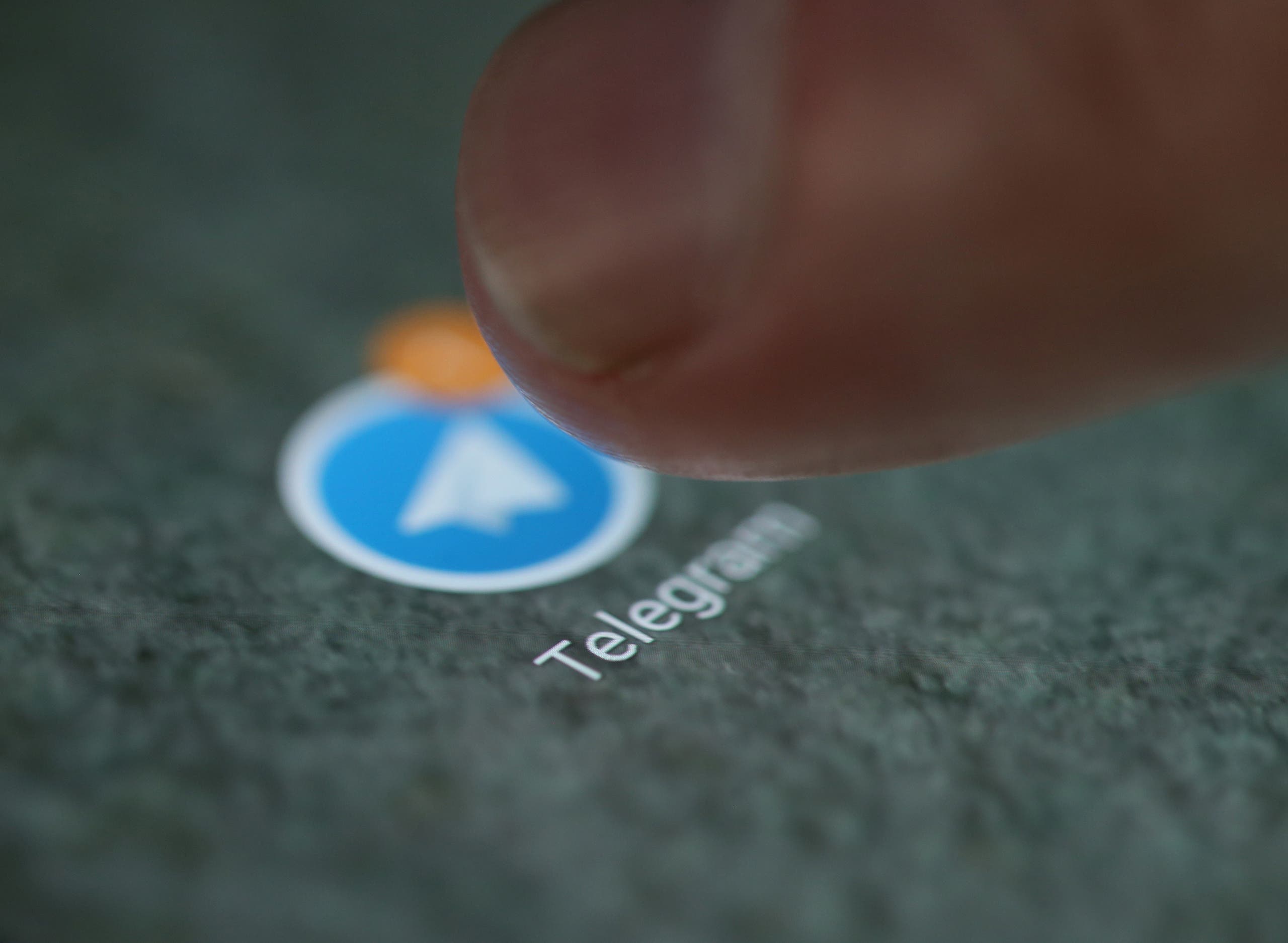 (Expressive)
It is reported that this is not the first time that the administrators of Farsi-speaking channels on Telegram have been arrested and prosecuted by the authorities. Iranian news channel operators have been repeatedly arrested through this application.
According to the laws of the Iranian Ministry of Guidance, the active news media must
In cyberspace, obtain a license from the Ministry. After blocking the communication sites, it became necessary for Telegram channels that have more than 5,000 followers to obtain a license.
According to some reports there More than 40 million Iranians are members of the Telegram application. This app has been blocked by Iranian authorities since 2018, however, it is one of the most popular social networks in Iran. Despite the blocking, most of the media outlets of the official institutions are active in it, and there are a number of channels attributed to the Iranian Revolutionary Guard on Telegram.