The Iranian "IRNA" news agency reported today, Thursday, that the authorities detained a ship in the waters surrounding the island of Kish in the Gulf.
The agency added that the ship's captain and five other crew members were subject to criminal arrest warrants and arrested.
Iran, which sells fuel at the lowest prices in the world, is struggling because of Great support and a sharp decline in the value of its currency, increased smuggling of fuel by land and sea.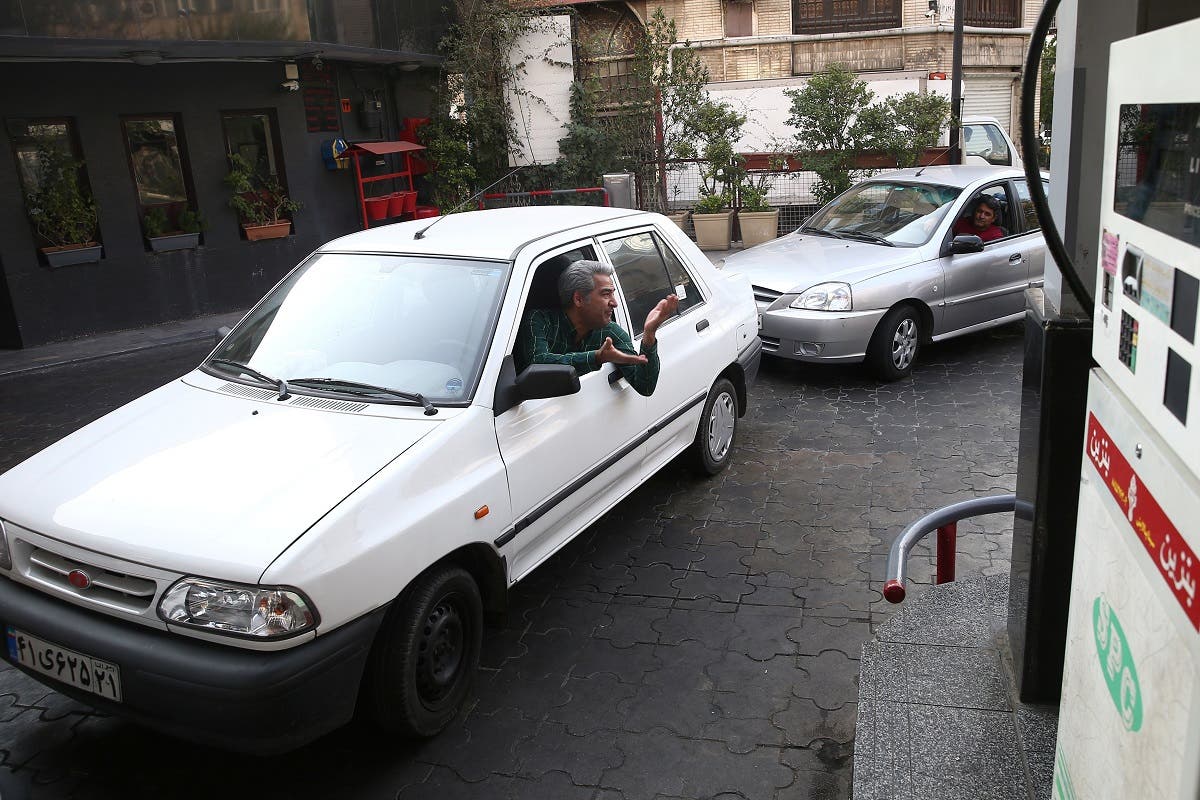 Tehran gas station (archive)
The Iranian Revolutionary Guard announced on May 27
Detaining two Greek oil tankers in the Gulf for unspecified "violations".
The decision came at the time following a dispute with Greece over A Russian oil tanker carrying Iranian oil was seized by Athens.
This was ordered by a Greek court last Tuesday) with a "temporary prohibition to leave" the Russian ship , despite lifting the seizure of the ship that was stopped weeks ago at the request of the Wali United.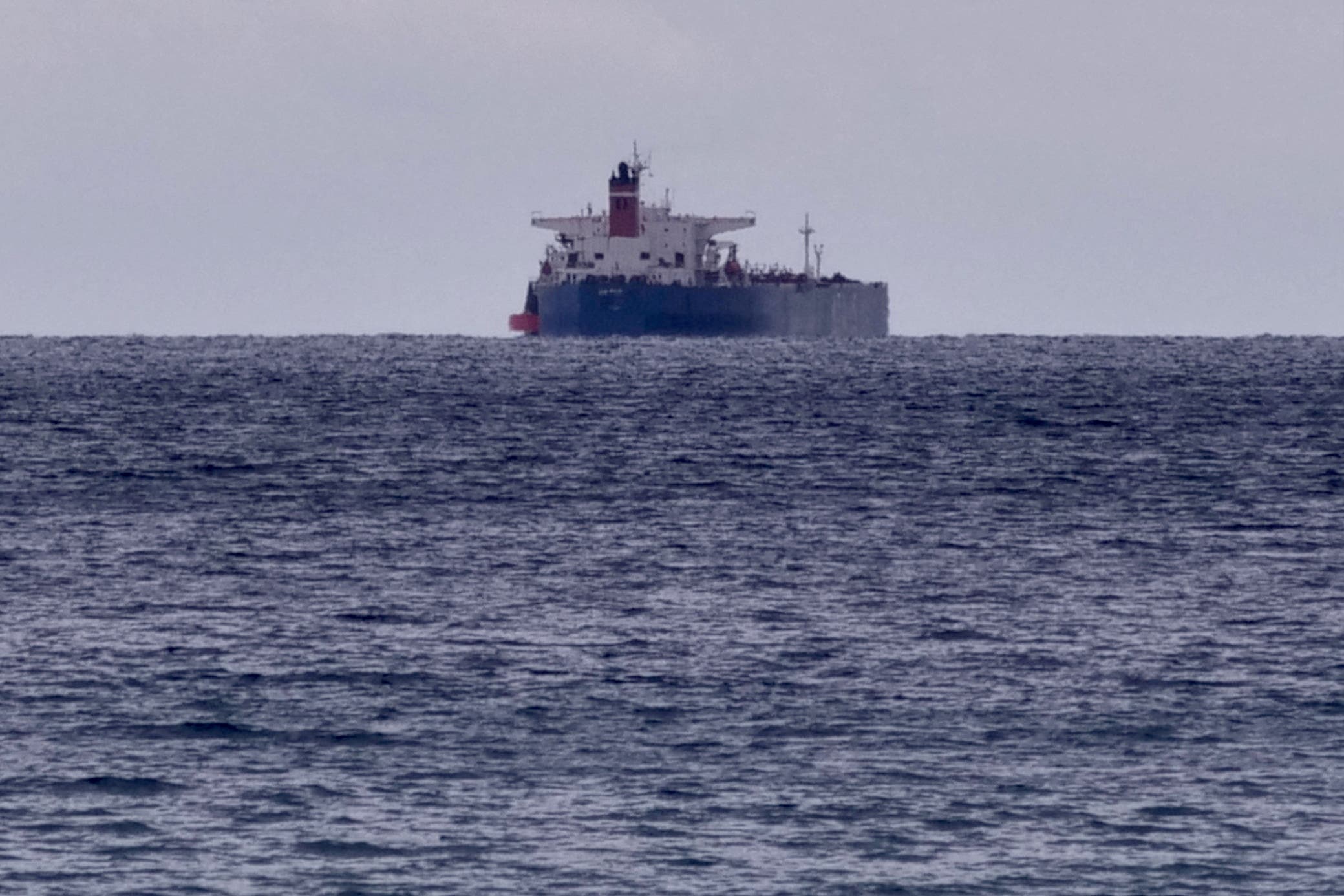 The Russian tanker off Greece last April
The Greek authorities detained the Russian tanker "Pegas" on April 19 off the island of Euboea under European sanctions Associated with the war in Ukraine, the ship's name was changed days later to "Lana."
Reports stated at the time that the tanker was carrying 115 thousand tons of Iranian oil. It seized the oil at the request of the American judiciary and began transferring it to a ship chartered by Washington, which imposes sanctions on Tehran's oil exports.