In light of the intensification of the battles between the Russian and Ukrainian forces, especially in eastern Ukraine, where the Russians are pressing hard on the Lysechansk-Severodonetsk axis , British Prime Minister Boris Johnson confirmed that the fighting in Donbass The Russian army is exhausted.
He said in an interview with the German newspaper "Süddeutsche Zeitung" that "the pace of the Russian war on Ukrainian lands may slow down."
Huge losses
He also stressed that the incursion into eastern Ukraine inflicted heavy material and human losses on the Russian forces, which may prevent their advance soon, according to Reuters.
In addition, he considered that the momentum of the Russian forces might decline, after the exhaustion of their resources.
It is noteworthy that the Russian army intensified during the past few days its strikes on the Donbass region, which includes Donetsk and Lugansk, focusing on The Lyschansk – Severodonetsk axis, and recorded a 5 km-deep advance in Lyschansk, the last stronghold of Ukrainian forces in the region. South of the cities of Lysekhansk and Severodonetsk.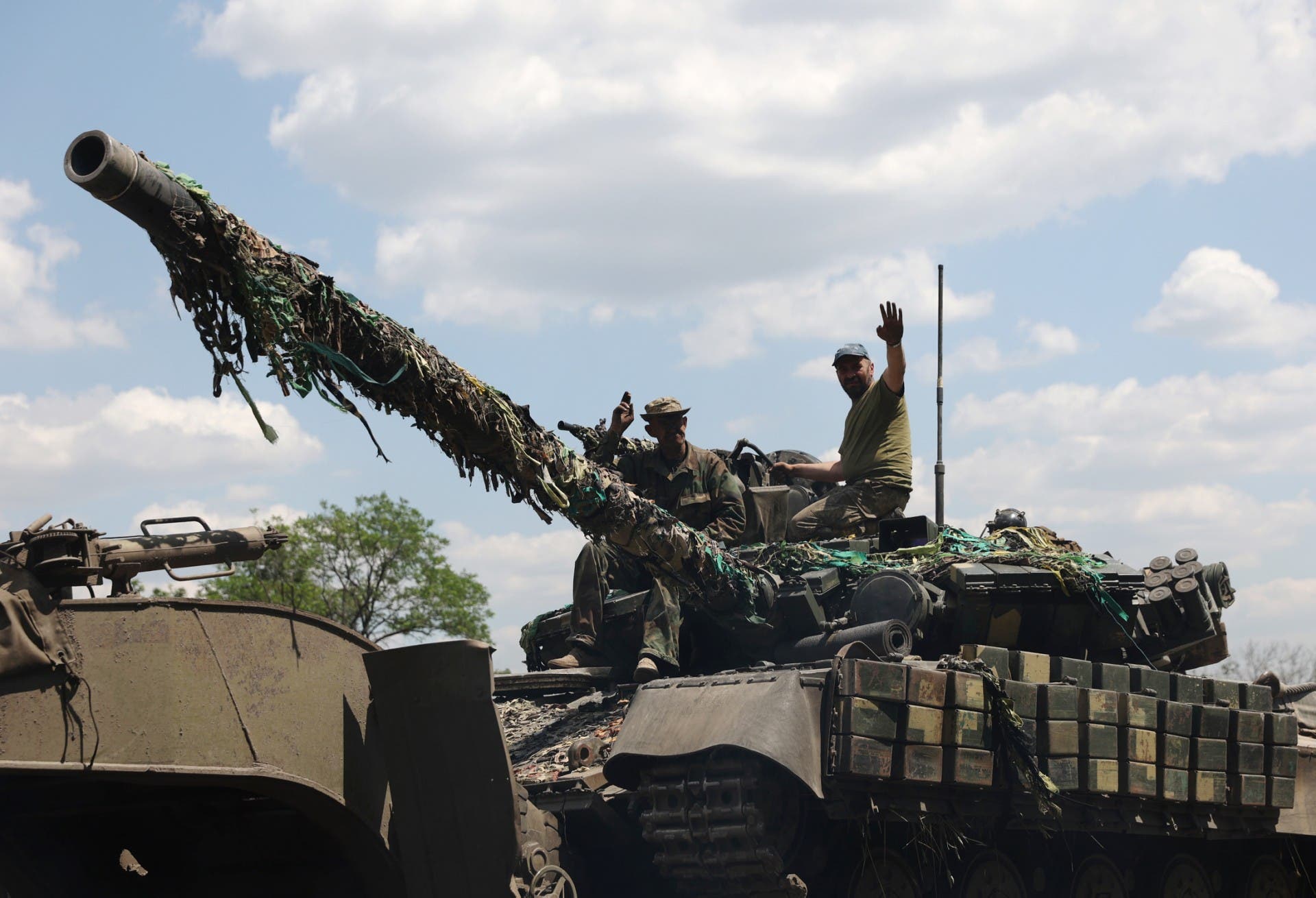 from Lysechhansk, eastern Ukraine (France Press)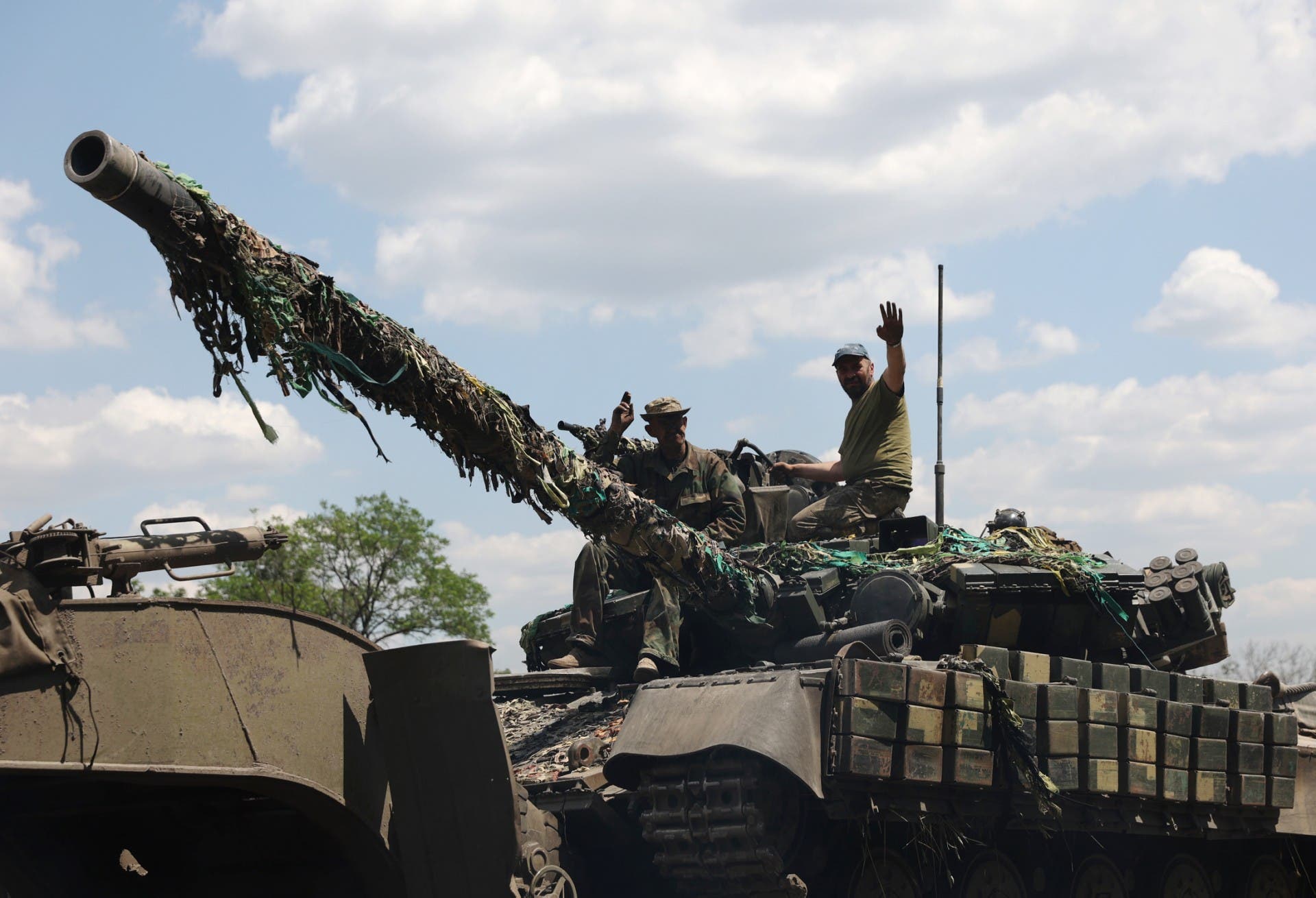 Russia, which launched its military operation on Ukrainian territory on February 24, aims to control the entire Donbass basin, after it was partially seized by separatists loyal to it in 2014, with the aim of opening a land corridor linking the east with the Crimea, which it annexed to its territory in the same year.