The Yemeni government said today, Thursday, that it is studying all options to recover hundreds of antiquities smuggled from the country mired in war for eight years, after some of them were spotted for sale in commercial auctions in Europe. The Yemeni Ministry of Foreign Affairs urged European countries to ban the sale of these antiquities, and demanded that they be handed over to their competent authorities, as they are Yemeni antiquities that no one has the right to dispose of in any way.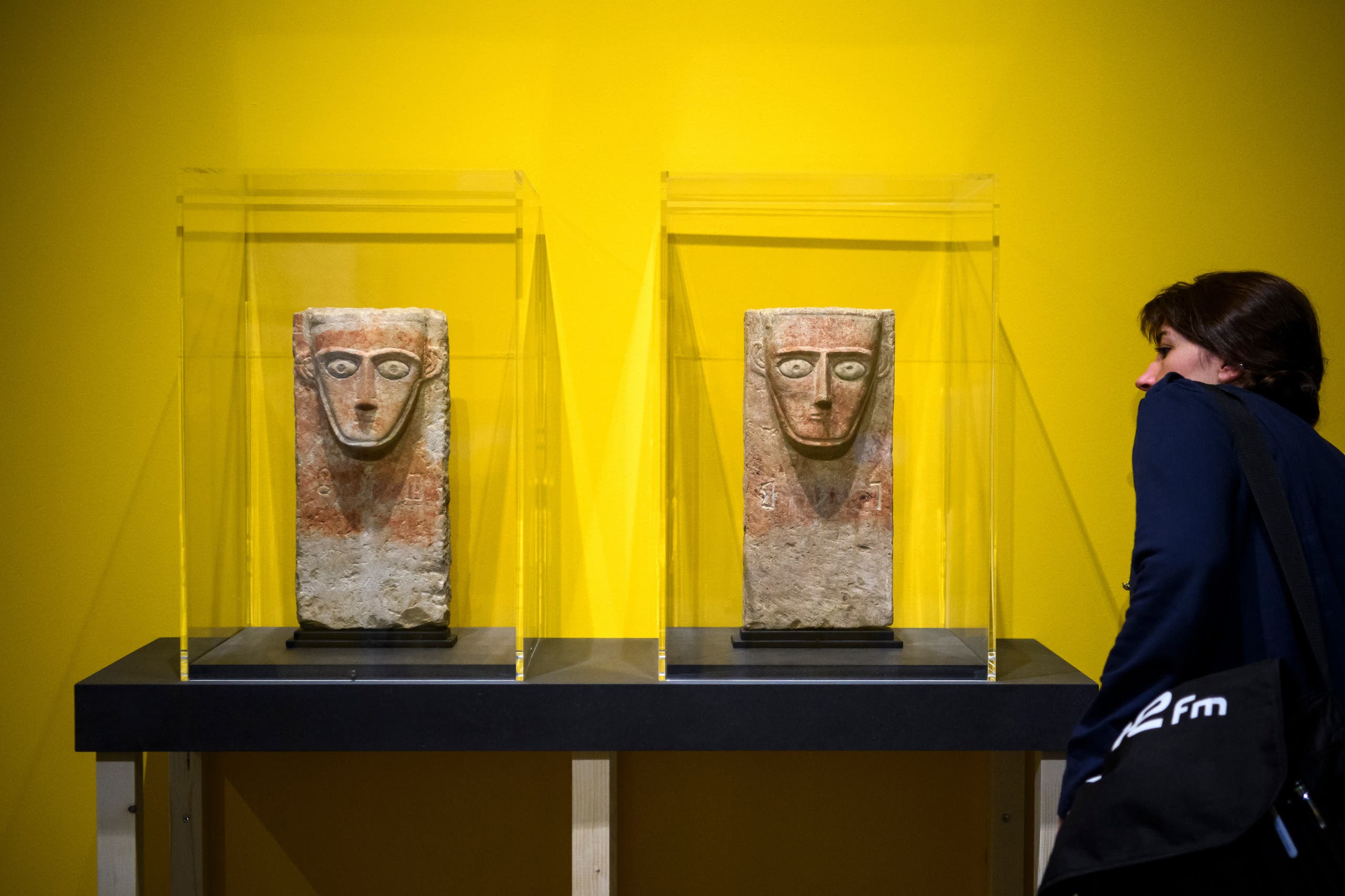 Yemeni antiquities in an exhibition in Geneva in 2017 on antiquities smuggling
It confirmed that it directed its diplomatic missions to communicate with the ministries of foreign affairs in the concerned countries, to take measures to prevent the sale of any Yemeni antiquities in commercial auctions. The Yemeni people cannot be forsaken or relinquished."
Yemeni antiquities have been subjected to looting and smuggling, and their trade has increased dramatically since the outbreak of the war ignited by the Houthis in early 2015.
The Yemeni government accuses the Houthi militia of destroying many historical sites that fall under its control and of being involved in Tahr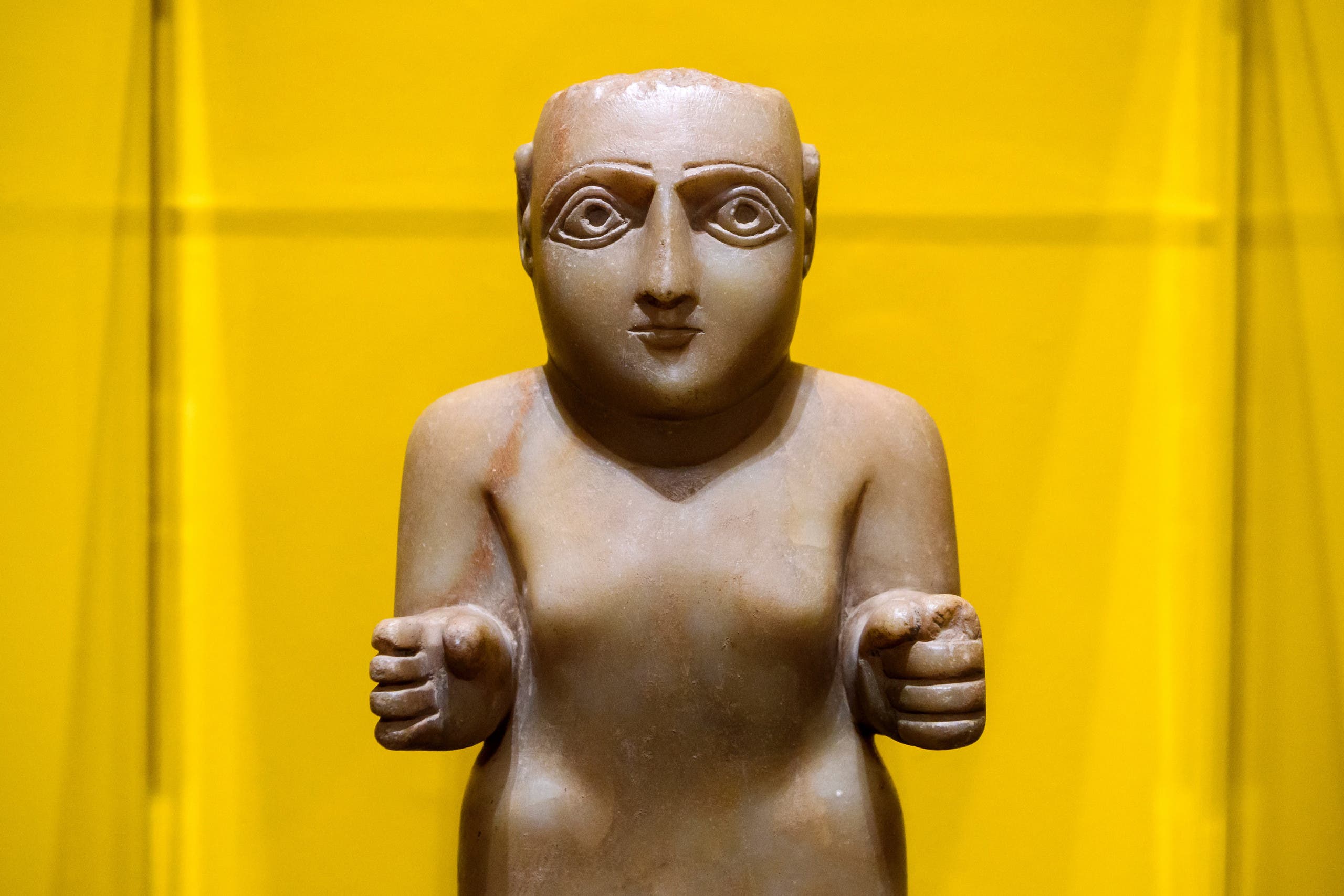 Yemeni antiquities in an exhibition in Geneva in 2017 on the smuggling of antiquities
The mayor of the capital, Sana'a, in the legitimate government, Abdul Ghani said Jamil, earlier, that the militias smuggled and hid more than 14,000 rare Yemeni manuscripts and hundreds of artifacts.
Well-informed Yemeni sources revealed that the leader of the putschists Abdul-Malik al-Houthi managed to amass a fortune estimated at tens of millions ) of dollars through organized operations to smuggle Yemeni antiquities that take place under his direct supervision, and are handled by an antiquities mafia.