Iranian President Ebrahim Raisi on Friday criticized Washington for imposing new sanctions on Iranian petrochemical producers that the United States suspects of circumventing international sanctions. A network of petrochemical producers in Iran as well as fake companies outside it, accusing them of helping Tehran sell its products abroad despite the sanctions on the Iranian petrochemical sector.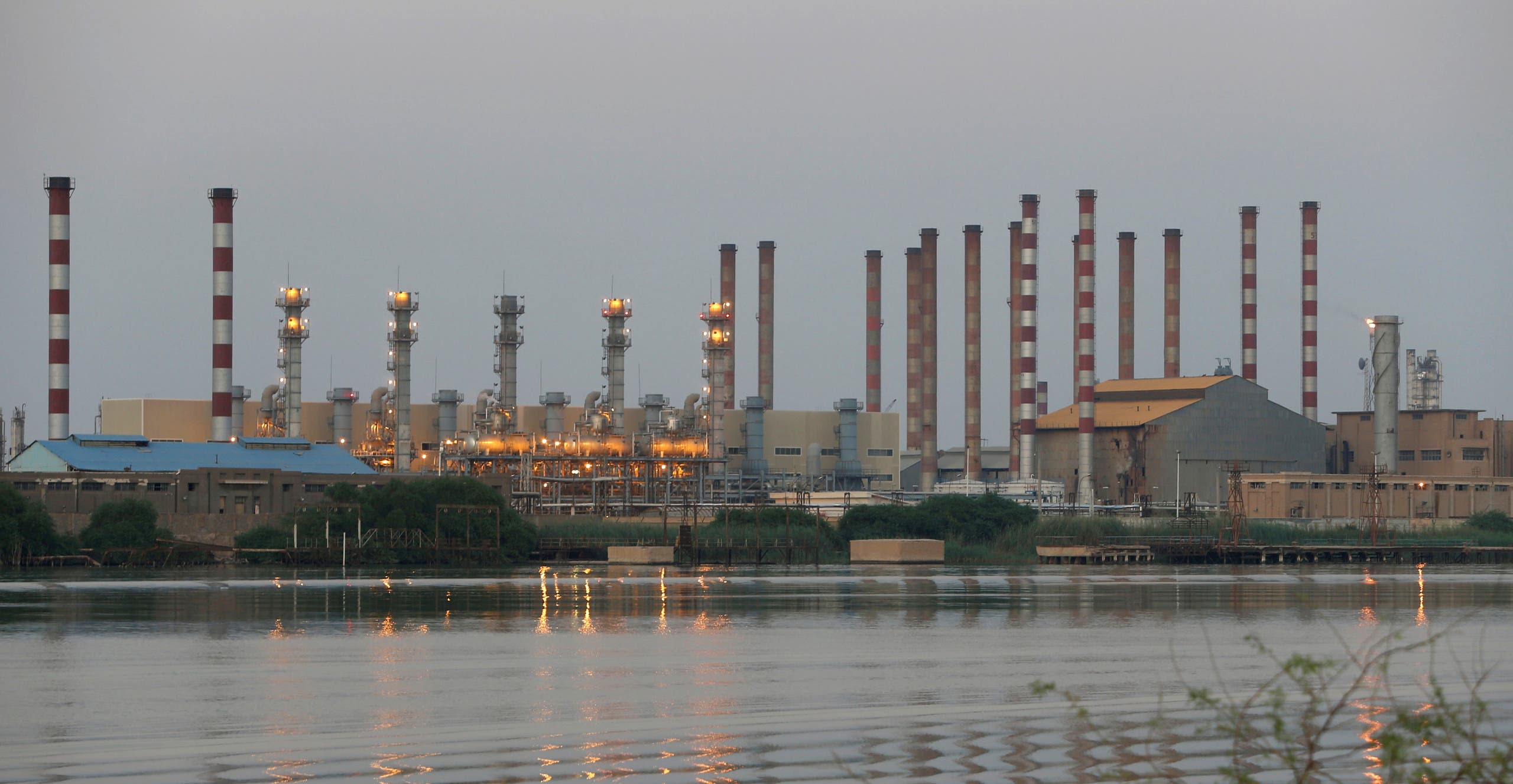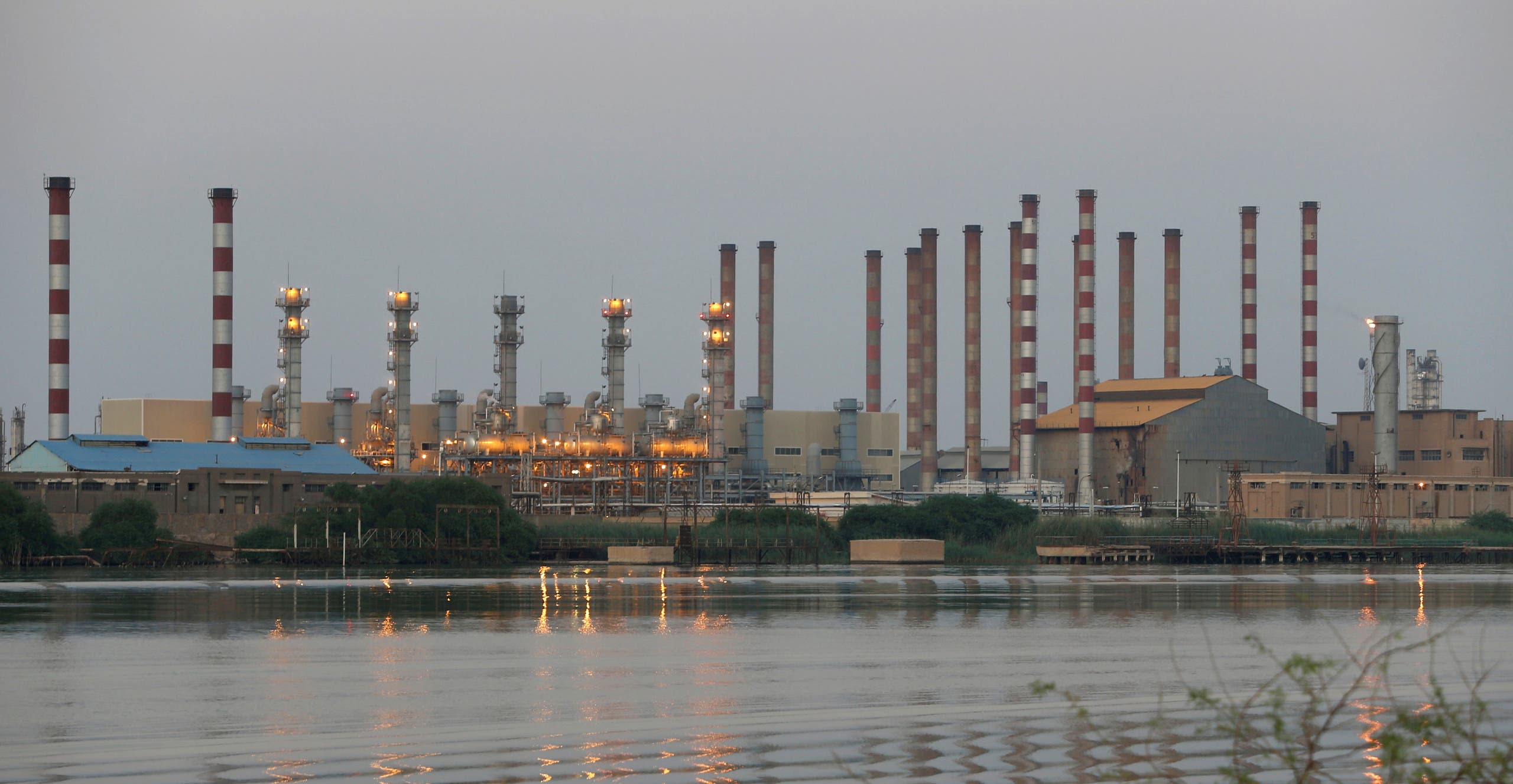 Iranian oil facility (archive)
The new sanctions come at a time nuclear talks with Iran have reached a dead end
In early 2021, President Joe Biden bet on quick negotiations to revive the 2015 Iran nuclear deal, which his predecessor Donald Trump withdrew from. But the negotiations did not succeed and the tension increased.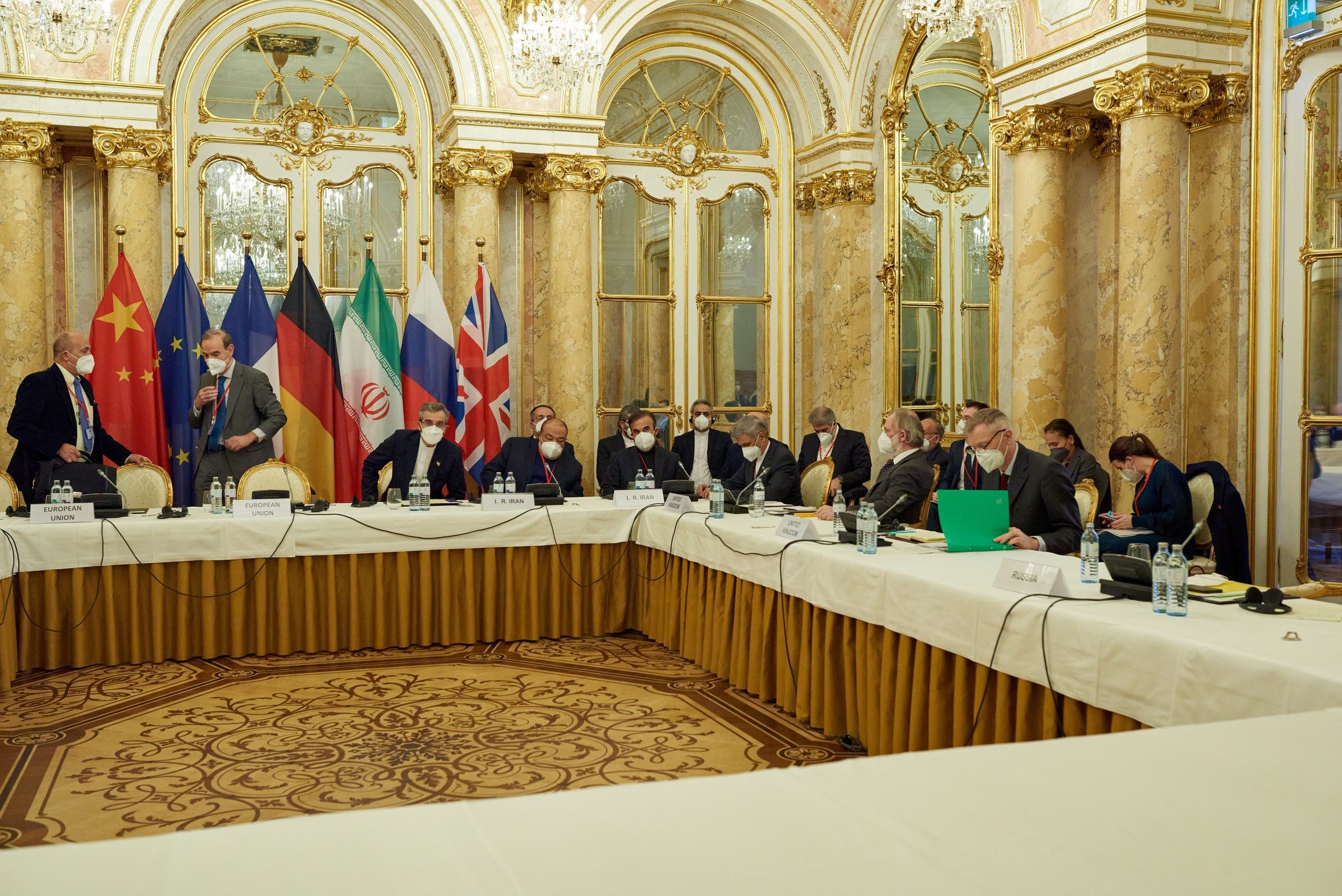 From the Vienna negotiations on the nuclear agreement
Raisi told his supporters Today, as quoted by the official IRNA news agency, he was quoted: "I am surprised by the behavior of the Americans: on the one hand, they are sending a message in favor of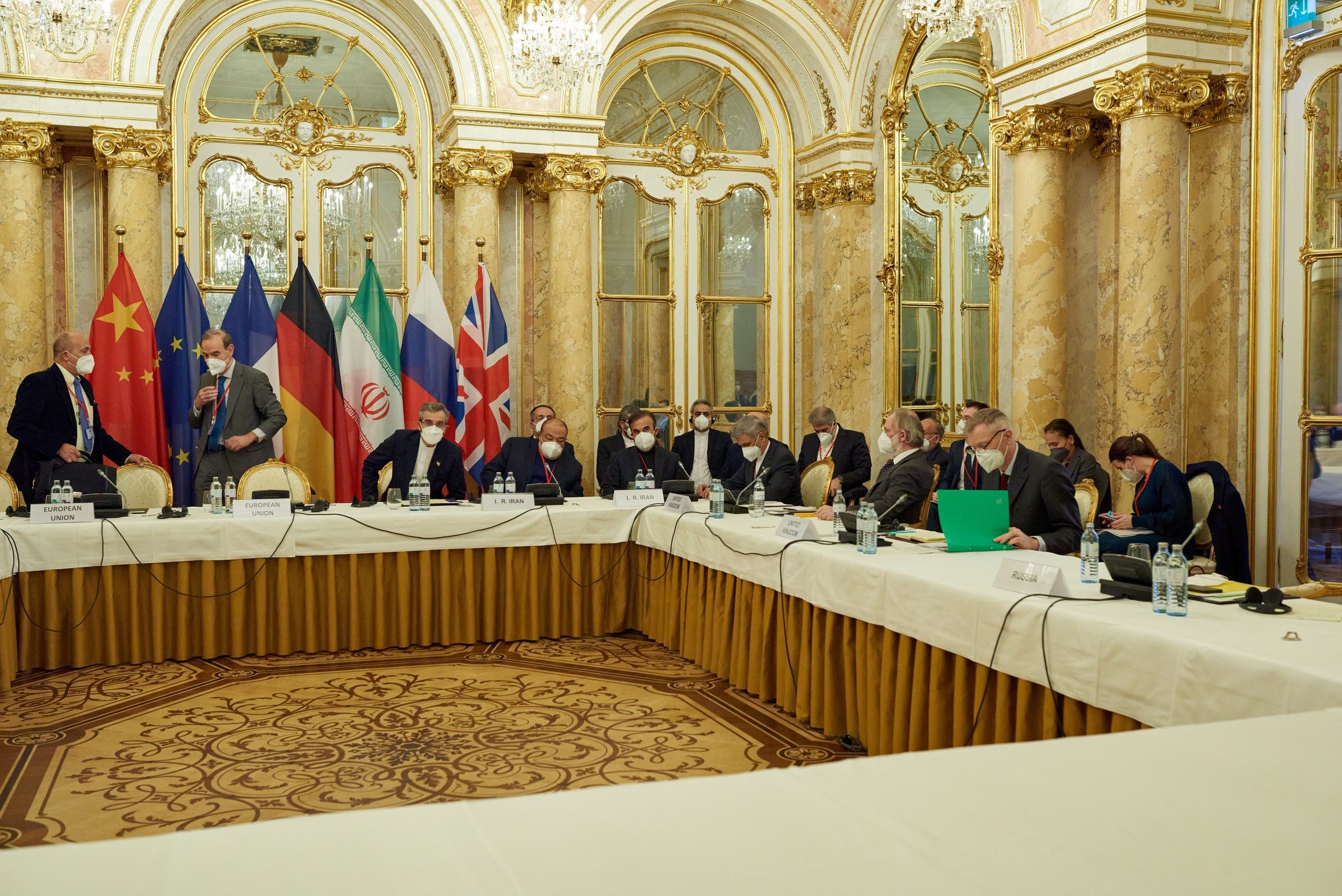 negotiating an agreement, On the other hand, they are extending the sanctions list. I don't understand how this can work?"
The Iranian Foreign Minister, Hossein Amir Abdollahian, said Tuesday that he still believes in negotiations, considering that diplomacy is the "best way" to revive the nuclear agreement.