The Russian "Interfax" news agency reported that a Russian court had sentenced a former employee of the US Embassy to 14 years in prison on charges of drug trafficking.
The agency said that Mark Fogel was detained at an airport Sheremetyevo in Moscow in August 2021 with drugs. She added that he was working at the embassy, ​​but at the time of his arrest he was working at the Anglo-American School in the city.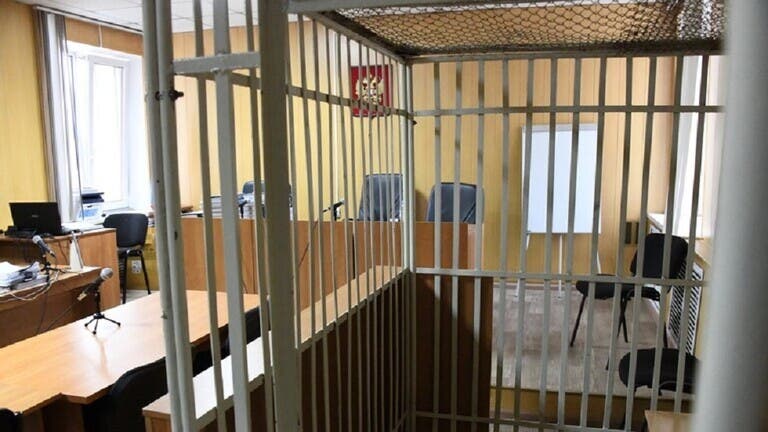 Fogel pleaded guilty to charges of smuggling and stockpiling, the agency said.
The US State Department did not immediately respond to a request for comment.
CBS News reported in January Vogel told lawyers who visited him that he used marijuana for medical reasons after spinal surgery. The channel quoted him as saying that the quantity he had when he was arrested was only 17 grams.
This ruling comes amid escalating tension between Russia and the United States over the war in Ukraine and other issues.
NBA star Britney Grenier was arrested at Moscow airport on February 17 over allegations of e-cigarette cartridges containing cannabis oil in her luggage. Her pretrial detention was extended this week until July 2.