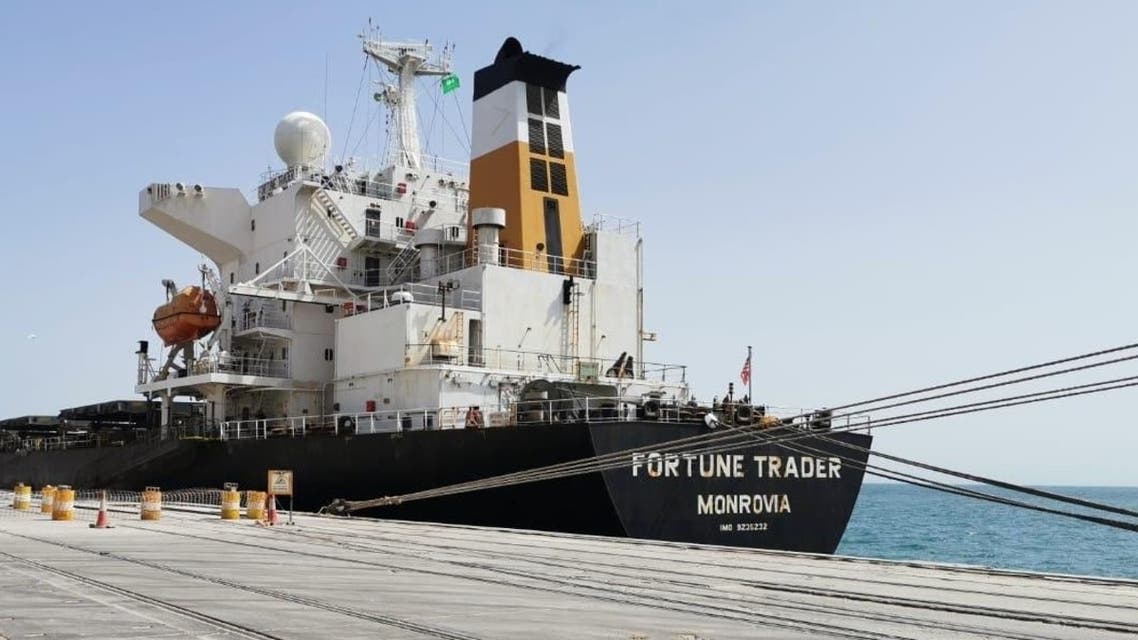 Wheat Ship in Saudi Ports
Posted on: June 23, 2022: 12:48 PM GST

Last updated: (June 23, 2022: 01:32 PM GST
The General Grain Corporation announced today the launch of a tender to import 480,000 tons of wheat for supply during the period November 2022 – January 2023.
The Governor of the General Organization for Grains, Engineer Ahmed bin Abdulaziz Al-Faris, said that the offered quantity comes within the framework of the Corporation's plan to maintain strategic stocks of wheat, and meet all the needs of milling companies, especially with the stability of wheat supply chains for all ports of the Kingdom.
He added that the quantity is distributed among 8 ships, 3 ships for Jeddah Islamic Port, 2 ships for Yanbu Commercial Port, and 3 ships for King Abdulaziz Port in Dammam.