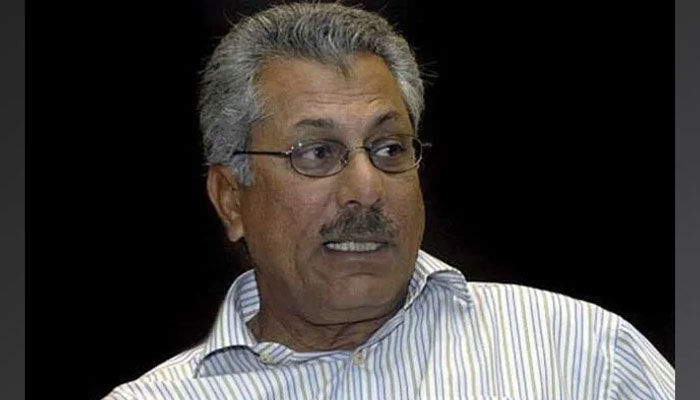 It was reported yesterday that former Pakistan cricket team captain and Asian Bradman Zaheer Abbas was admitted to a London hospital. Admitted to the care ward (ICU).
Family sources said that Zaheer Abbas was admitted to St. Mary's Hospital in London 2 days ago. had gone.

However, today another statement of his family regarding the nature of Asian Bradman has come to light.
According to sources, the former captain's brother Saghir Abbas says that Zaheer Abbas is in good health but he is still in ICU.
According to the family, Zaheer Abbas's improvement is slow but he is looking better than yesterday, he is being breathed through oxygen, all prayers are requested.
It should be noted that 74-year-old Zaheer Abbas had fallen in the Kartarpur Gurdwara a few days ago, later He left for London via Dubai on June 1, but during his stay in Dubai he contracted Corona.
Zaheer Abbas arrives in London from Dubai Zaheer Abbas arrives in London with pneumonia and kidney problems.
Family sources say Zaheer Abbas was on dialysis and was feeling weak, doctors have banned him from visiting.
Remember that Zaheer Abbas is the only Asian player to score 108 first class centuries.