The Houthis in Yemen are still recruiting children into their military ranks to fight in the ongoing civil war despite an agreement with the United Nations ) last April to stop the practice, Houthi officials, aid workers and residents told the Associated Press. The Houthis have recruited several hundred children, , including 10-year-olds, during the past two months, and deployed them to the front lines as part of a mobilization of forces during the UN-brokered truce, which has held since last April
The two Houthi officials, whom the agency described as "hard-liners," said they saw no problem with the practice, and argued that boys as young as 10 or 12 were considered men.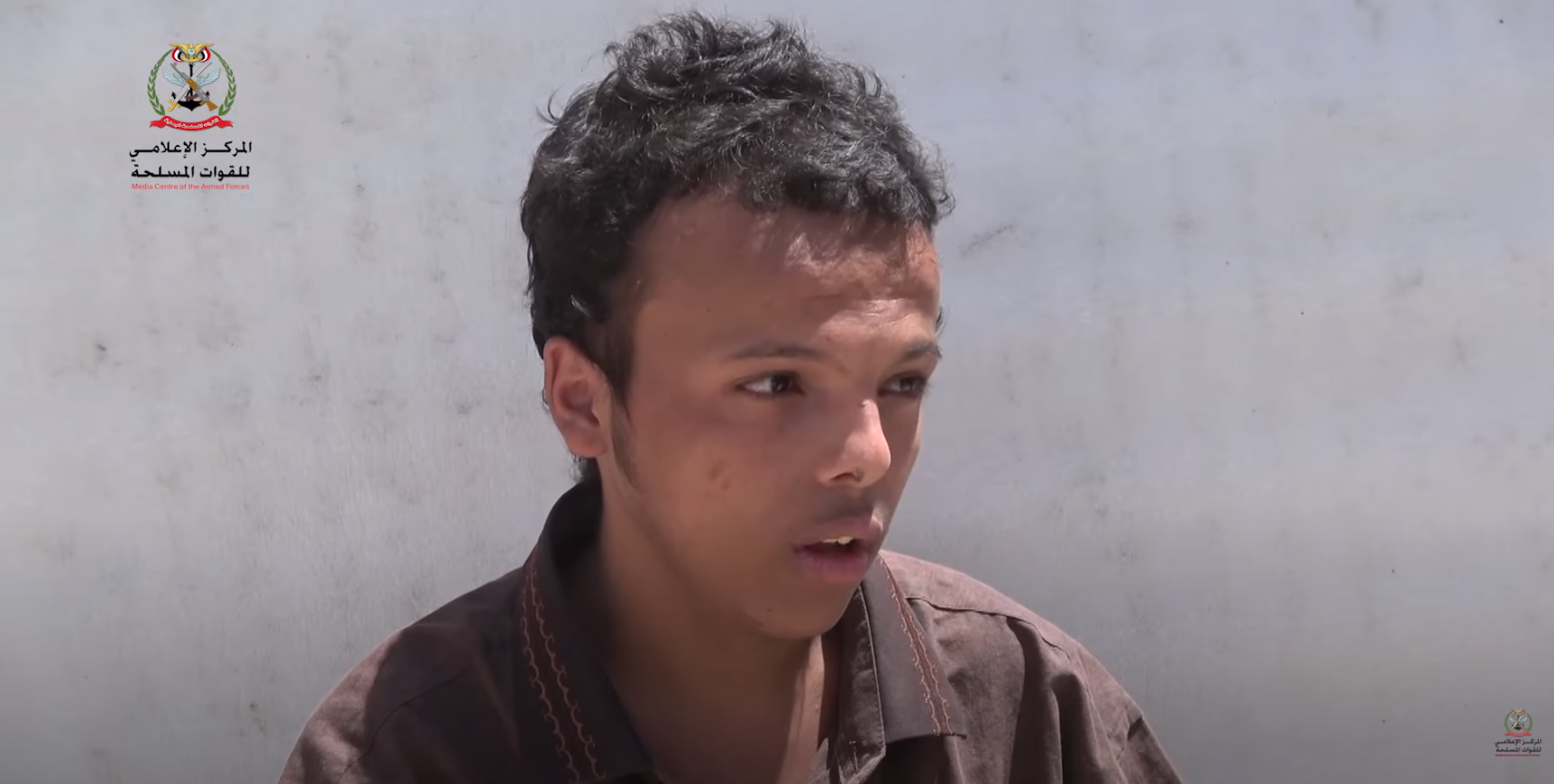 One of the children was fighting in 2021 with the Houthis in Marib
And one of them added: "They are not children. They are real men who should defend their nation," as he put it.
The two Houthi officials stipulated that my identity be withheld. They are to avoid a clash with other Houthi leaders.
The Houthis have used what they call "summer camps" to spread their religious ideology and recruit boys to fight.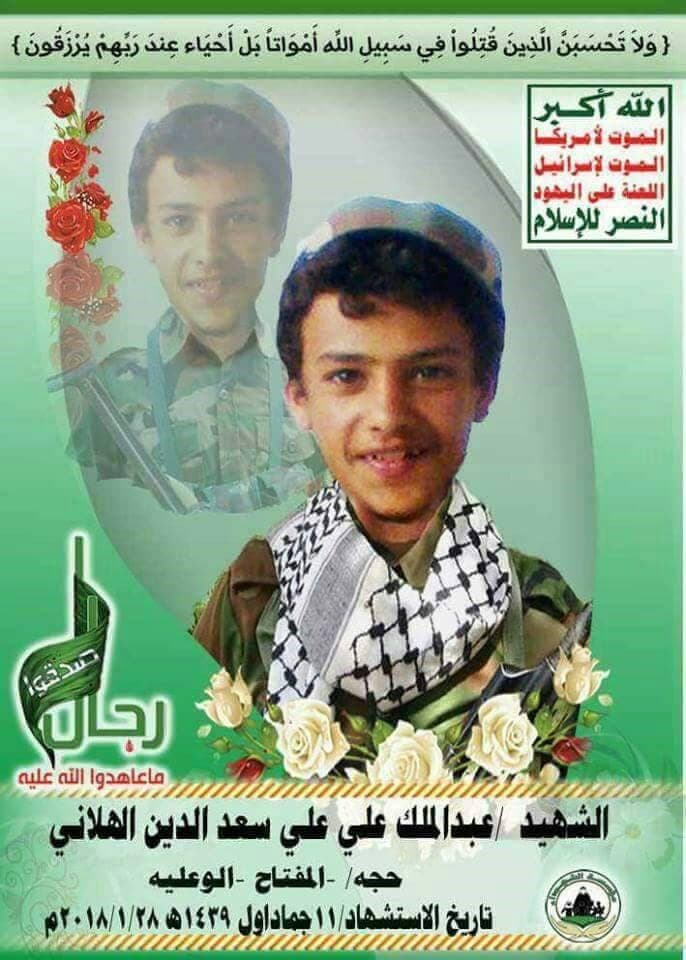 Such camps were set up in schools and mosques throughout the areas under their control in Yemen, especially the north and center of the country and the capital, Sana'a. About two thousand children were recruited by the Houthis on the battlefield between January 2020 and May 2021, according to United Nations experts.
Last April, the Houthis signed what UNICEF described as an "action plan." "To end and prevent this practice."
For their part, said four aid workers from three organizations International organizations working in Houthi-controlled areas said they have noticed an intensification of Houthi efforts to recruit children in recent weeks. The ranks of the Houthis had weakened due to the losses on the battlefield, especially during the nearly two-year battle over the city of Ma'rib. They explained that the Houthis pressured families to send their children to camps where they learn how to deal with weapons and plant mines in exchange for services including providing food rations from international organizations. Northern Remote Areas Seeing ten-year-olds manning checkpoints on the road with Kalashnikovs slung over their shoulders. Others were sent to the front line, and some injured children returned from the fighting in Marib, according to the worker.
In a related context, two residents of Amran governorate said that Houthi representatives came to their homes. In May they were asked to prepare their children for camps at the end of the school year. The residents, who are farmers, spoke on condition of anonymity for fear of reprisals.
They said their five children, aged between 11 and 16, were taken in late May to a training center In a nearby school. One father said he was told that if he did not send his children, his family would not receive food rations.
Earlier this year, a UN panel of experts said that the Houthis have A system of indoctrination for child soldiers, including the use of humanitarian aid to put pressure on families. Children are first taken to the centers for a month or more of religious courses.
Experts have also found that seven-year-olds learn to clean weapons and how to avoid missiles.