The United States announced Wednesday that it is studying a possible humanitarian "response" to the earthquake that struck Afghanistan , without ruling out To discuss directly with the Taliban, whose government Washington does not recognize.
US National Security Adviser Jake Sullivan said in a statement that President Joe Biden is "following the development of the situation" and studying US "response options"
He added that the United States, which withdrew from Afghanistan last summer after twenty years of war, "is proud of being at the forefront of those providing humanitarian aid."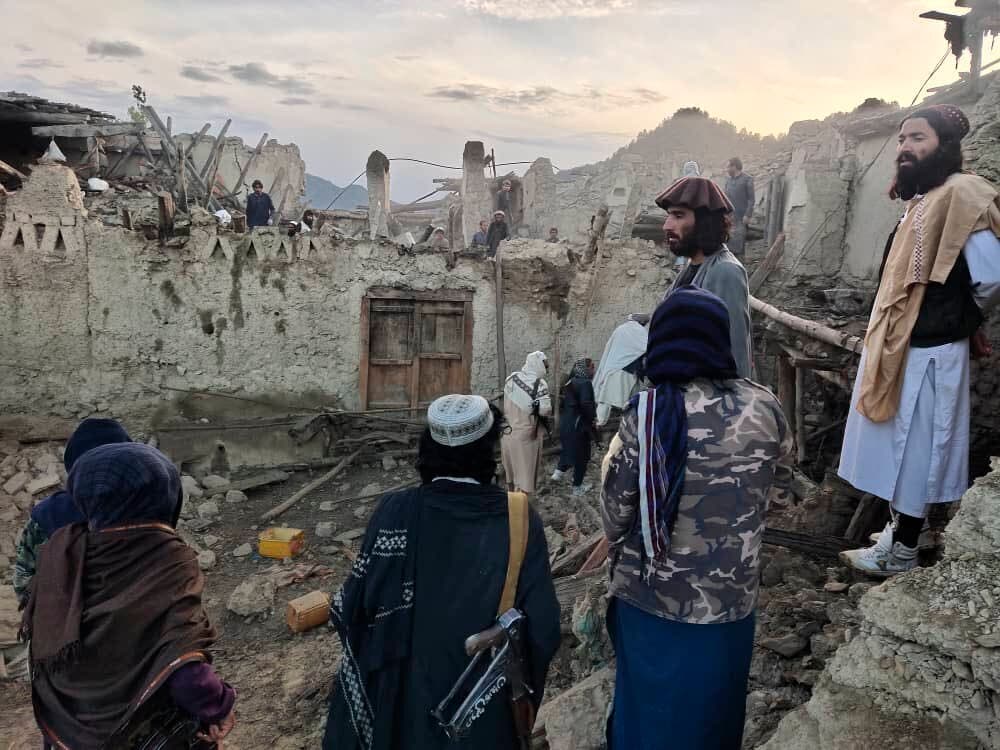 Afghanistan earthquake – Associated Press
For his part, US Secretary of State Anthony Blinken said In a separate statement, "US humanitarian partners are already engaged in the response, including by sending medical teams to assist affected populations," and promised that Washington would continue to "lead the international community in responding to the humanitarian needs" of Afghans.
When asked by reporters whether the US government is willing to help Taliban directly, US State Department spokesman Ned Price confirmed that the country's new leaders have not submitted a formal "request for assistance" to Washington. A discussion between US and Taliban officials in the coming days," and explained that at this stage, "we focus our efforts and discussions on our partners in the humanitarian field." The victims of the earthquake that struck the country amounted to more than 1,500 people, while the Taliban said that it was not able to deal with the earthquake incident alone and asked for international support.
Afghan media confirmed that there is no For humanitarian organizations in the era of the Taliban movement to deal with the repercussions of the earthquake, and that the lack of medical equipment and medicines increased the victims of the earthquake that struck the southeast of the country, and the difficulty of accessing the area hit by the earthquake increased the disaster. Afghan media reported that the earthquake destroyed about 2,000 homes in the southeast of the country. Earthquake near the border.
A strong earthquake struck a mountainous rural area in eastern Afghanistan on Wednesday morning, killing 1,000 people and injuring 1,500 others in one of the deadliest earthquakes in decades, according to the official news agency. The number may rise due to the presence of many families missing.